Trustworthy Sydney Removalist
Sydney Move2Go Removalists will change your moving house from a stressful task to an easy and worry free experience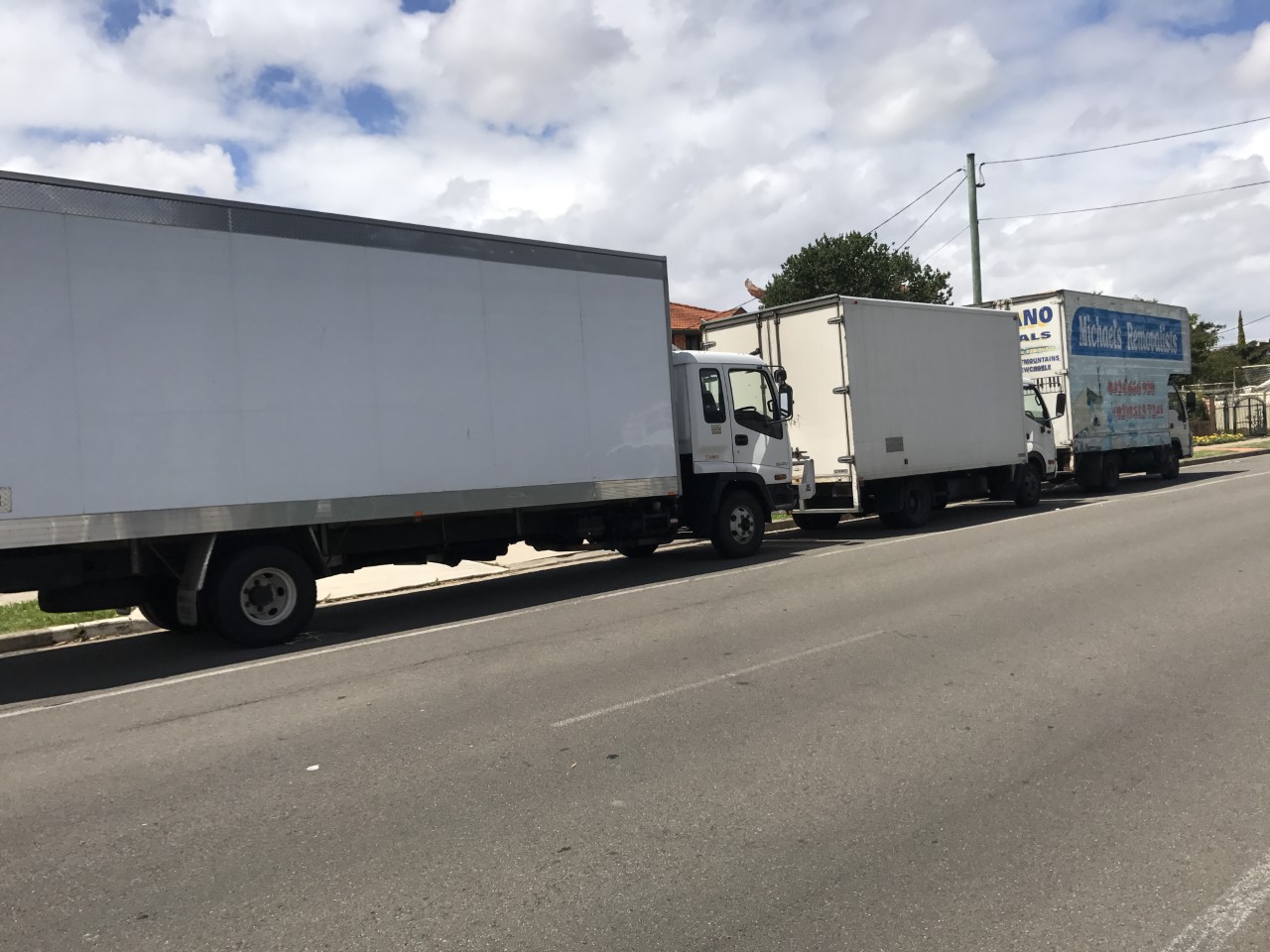 Fast & Efficient
Fast & Efficient door to door removal services, giving customers a stress free moving experience.
Safe & Protective
Providing excellent protective materials to make sure your properties are well protected during the moving process.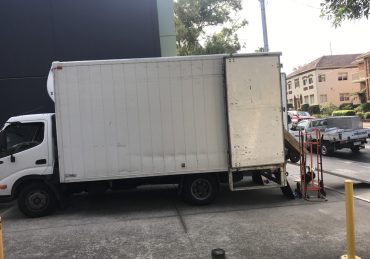 superior services
Providing superior customer services during your moving properties experience. Providing well trained, reliable professional removalists to take care of your properties.
Having operated successfully in the Sydney 
removalists

 market for over 10 years, and received positive feedback from numerous customers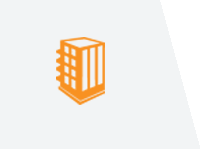 Office Relocations
Our Professionals do the job done affordably and efficiently.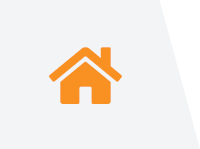 Residential Movers
our trained relocation professionals can remove a lot of that stress by providing high quality service for your move.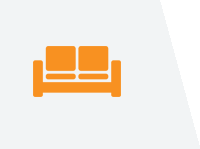 HEAVY FURNITURE REMOVALS
We move your Heavy Furniture with care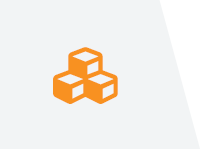 Piano Removals
We also provide piano removal and other equipment removal services.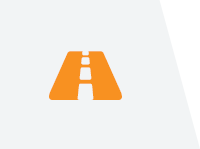 Cupboard Transporation
Our removal specialist can help you move your cupboard or cabinet safely and efficiently.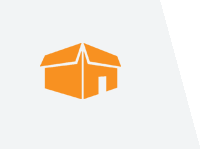 Rubbish Removal
We can help you remove all the rubbish and unwanted items, give you a worry free moving experience
Their Service is Really awesome. Very Professional work.
I like their service. Highly Recommended