Sydney Move2Go Removalists will change your moving house from a stressful task to an easy and worry free experience.
Whether you are moving a house, a studio, or an office, our Sydney Move2Go Removalists team understands the stress of moving properties. With Sydney Move2Go Removalistsmoving your properties, you have complete peace of mind that your properties will be moved to the destination safely, securely and on time.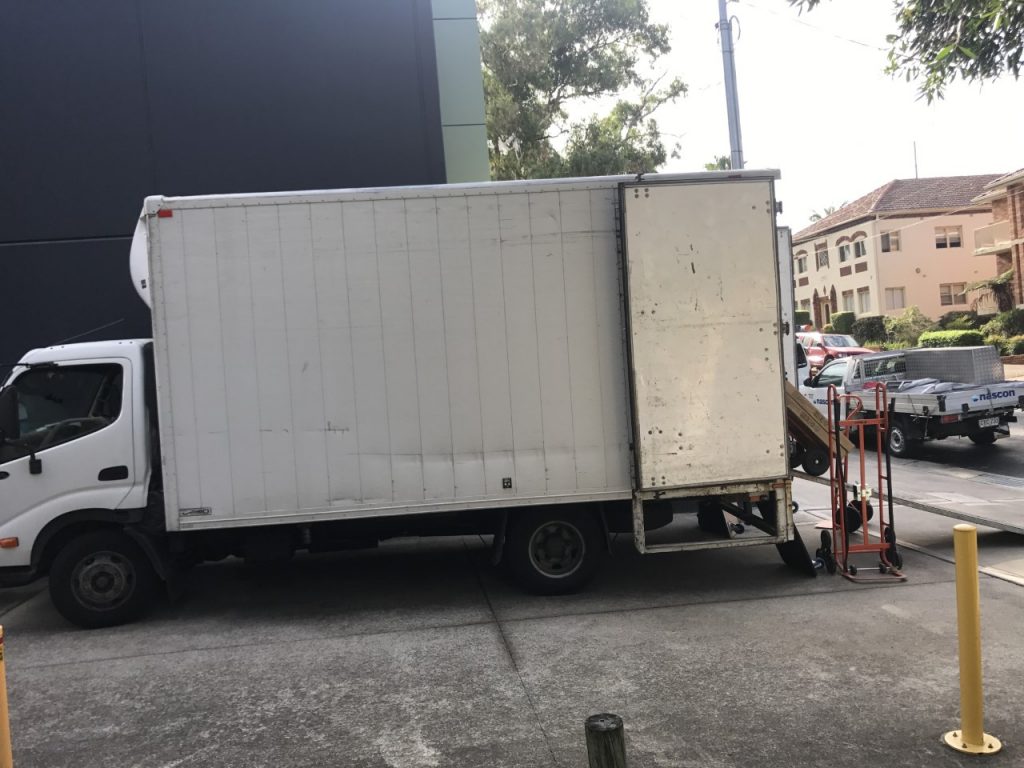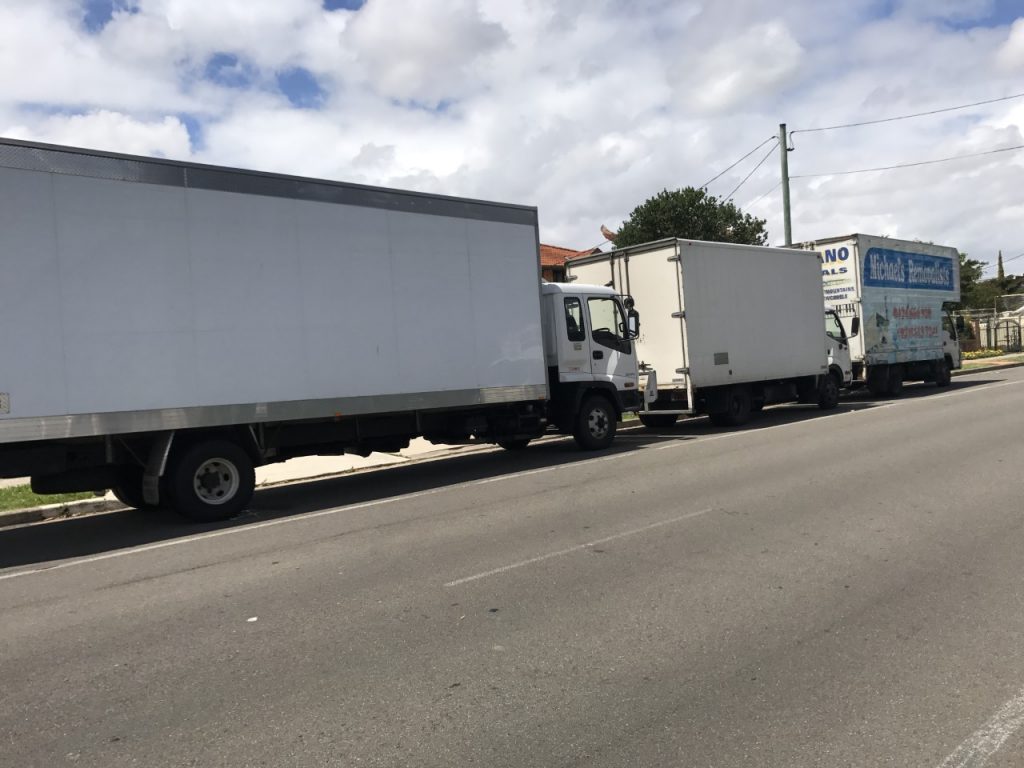 We have Regular logistics trucks between the major cities:
Sydney Canberra Melbourne Brisbane
Having operated successfully in the Sydney removalists market for over 10 years, and received positive feedback from numerous customers, Sydney Move2Go Removalistscontinues to be 100% committed to:
1.Providing a comprehensive range of door to door removalists services, giving customers a stress free moving experience.
2.Providing superior customer services during your moving properties experience.
3. Providing well trained, reliable professional removalists to take care of your properties.
4. Providing excellent protective materials to make sure your properties are well protected during the moving process.
Learn more about
our work methods